Reclaim Our Republic
Inauguration Week: A User Guide to Donald J. Trump's Big Day in Washington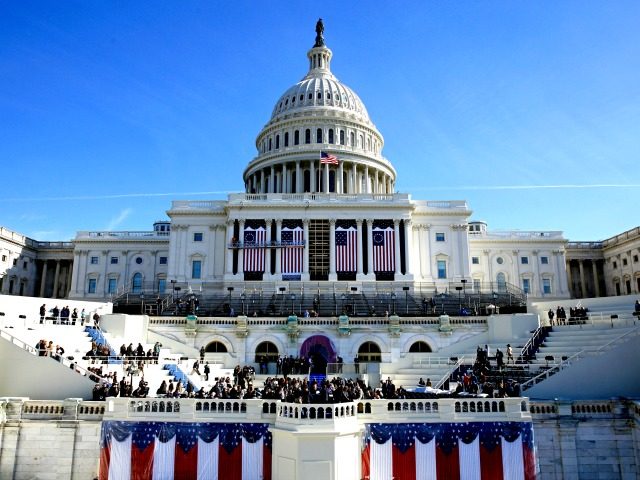 WASHINGTON, D.C. – It's finally here. Inauguration Week. Donald Trump will become the 45th president of the United States on Friday, January 20. Here are some important details to know if you plan on attending (or watching) the transition of power.
When & Where: Most of the festivities will take place Thursday, Jan. 19 through Saturday, Jan. 21 – with Friday being the official seal-the-deal date. Unofficial events, however, will be taking place all week across the nation's capitol.
Here are the basic need-to-knows, from the welcoming ceremony, to the swearing in, to the parade.
Transportation: DON'T DRIVE. Whatever you do, do not attempt to drive around downtown D.C. later this week. Between the barricades, road closures and sheer amount of spectators, driving will be next…
View original post 3,472 more words