70news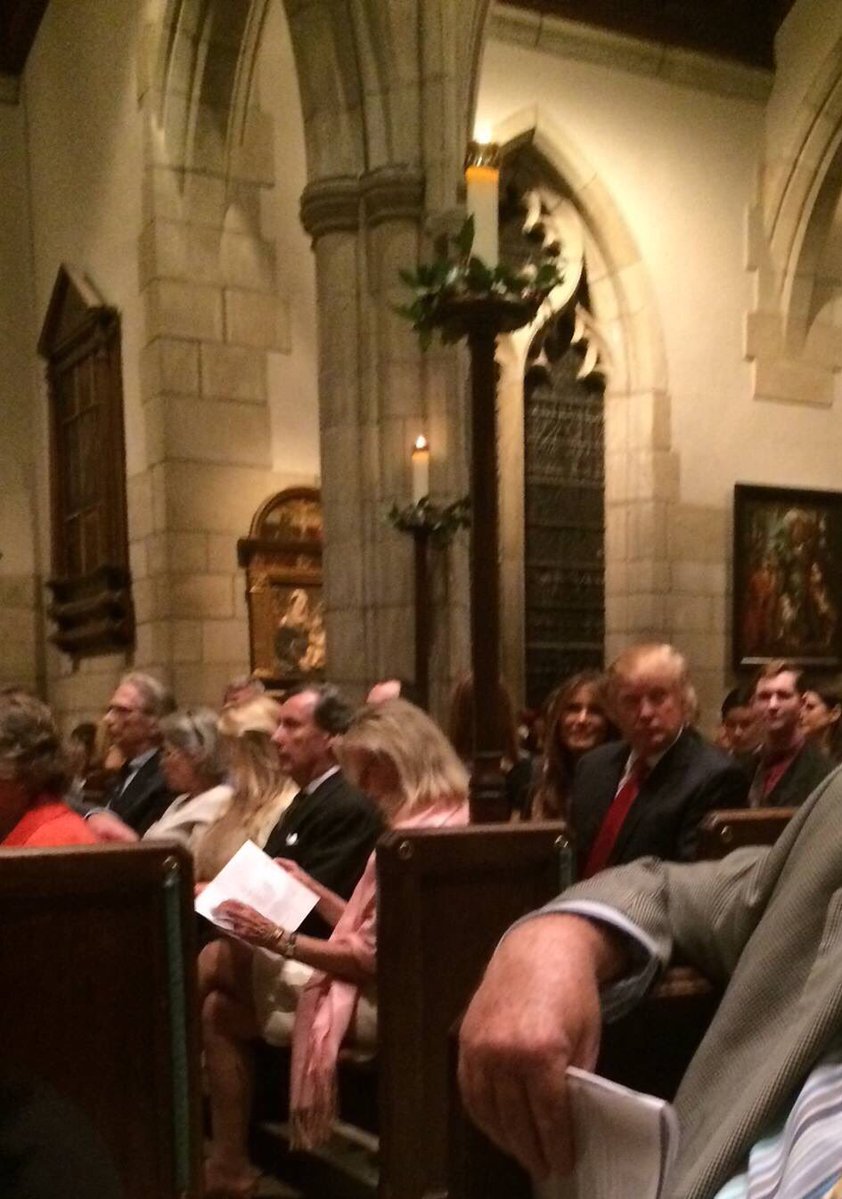 There are many conflicting media reports about President Trump and his relationship with the Christian faith, the church, and religion as a whole. As a resident of the President's beloved Palm Beach community, a place where we have grown accustomed to seeing the 'real' Donald, I can tell you the President does attend church.
In fact, he attends my church.
I sat across from the President on Easter Sunday. I've worshiped with Trump and his family multiple times in our little stone sanctuary over the last 15 years I've been a parishioner. Here are some things I would like to set straight about attending church with President Trump.
Firstly, let's establish where this church is. My little local church is called the Episcopal Church of Bethesda-by-the-Sea. It was built in 1889 and services the Palm Beach community. This is where it sits on a map:
View original post 1,073 more words