70news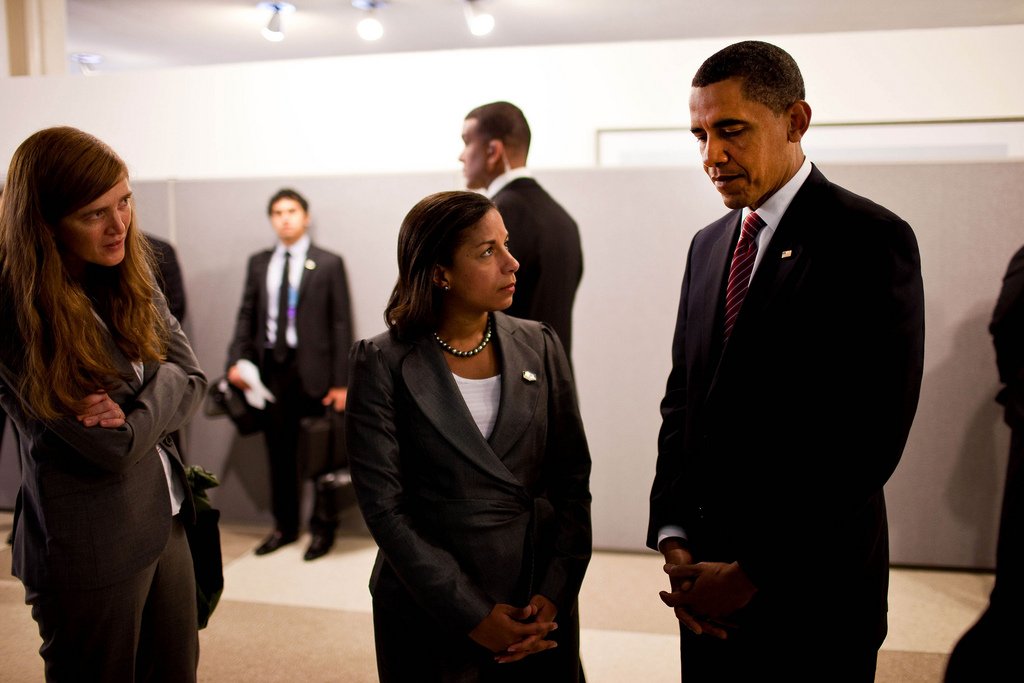 The real collusion!
Judicial Watch
today announced that the National Security Council (NSC) on May 23, 2017, informed it by 
letter
 that the materials regarding the unmasking by Obama National Security Advisor Susan Rice of "the identities of any U.S. citizens associated with the Trump presidential campaign or transition team" were removed government possession.
Conveniently, documents from the Obama administration have been transferred to the Barack Obama Presidential Library and won't be available to the public for the next five years.
Via Judicial Watch:
The NSC will not fulfill an April 4 Judicial Watch request for records regarding information relating to people "who were identified pursuant to intelligence collection activities."

The agency also informed Judicial Watch that it would not turn over communications with any Intelligence Community member or agency concerning the alleged Russian involvement in the 2016 presidential election; the hacking of DNC computers; or…
View original post 155 more words