Good Witches Homestead
Cinnabar is said to attract abundance, gently increasing persuasiveness and assertiveness when selling, also assists in organizational abilities, for business management. On the spiritual level, this crystals allows one to accept the placement of things as they should be. It aligns personal will with Divine will, as a magician does to create and manifest physical world rewards. Red Cinnabar is also known as "Dragons Blood". 
Star Sign: Leo
Planet: Mercury
Element: Fire
Chakras: Root (1st), Belly / Sacral (2nd) and Third Eye (6th)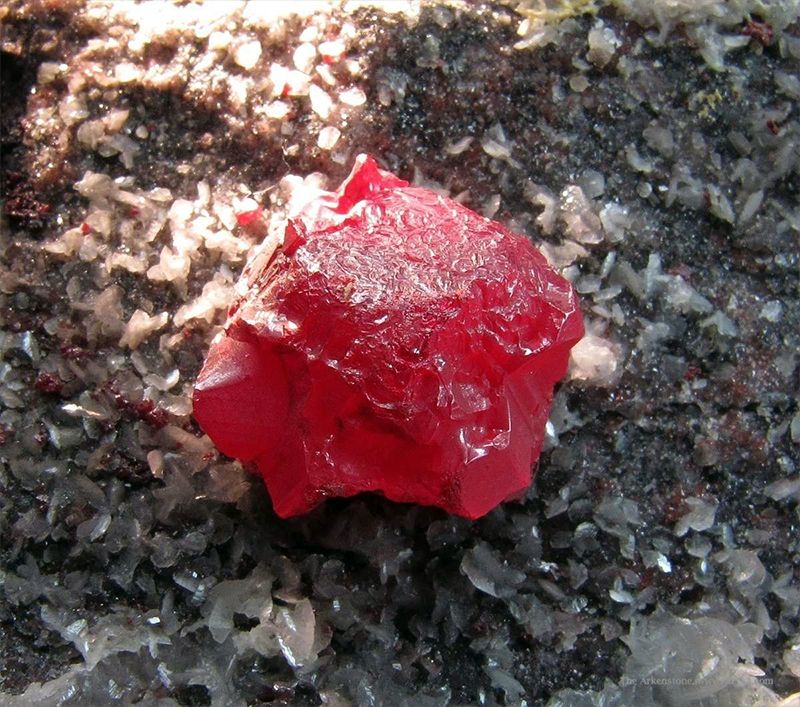 Energy: The energy of this stone may bring an increase of wealth into your business. This stone is also powerful for awakening mystic vision… and this may empower you to complete your Divine purpose for incarnating at this time.
Uses: Holding this crystal is said to release this energy; Opportunities, expansion and physical energy. Gentles unfolding of events towards a positive conclusion for all parties involved. Understanding of the…
View original post 861 more words